Individual health insurance helps cover health care costs.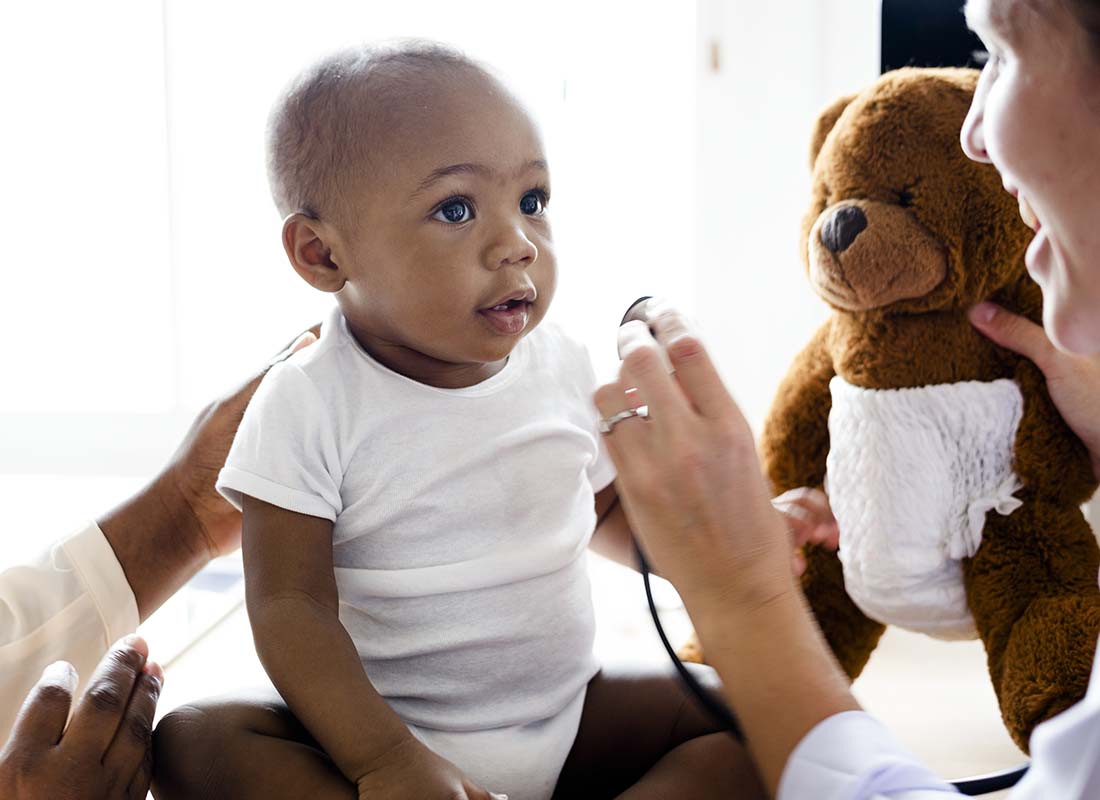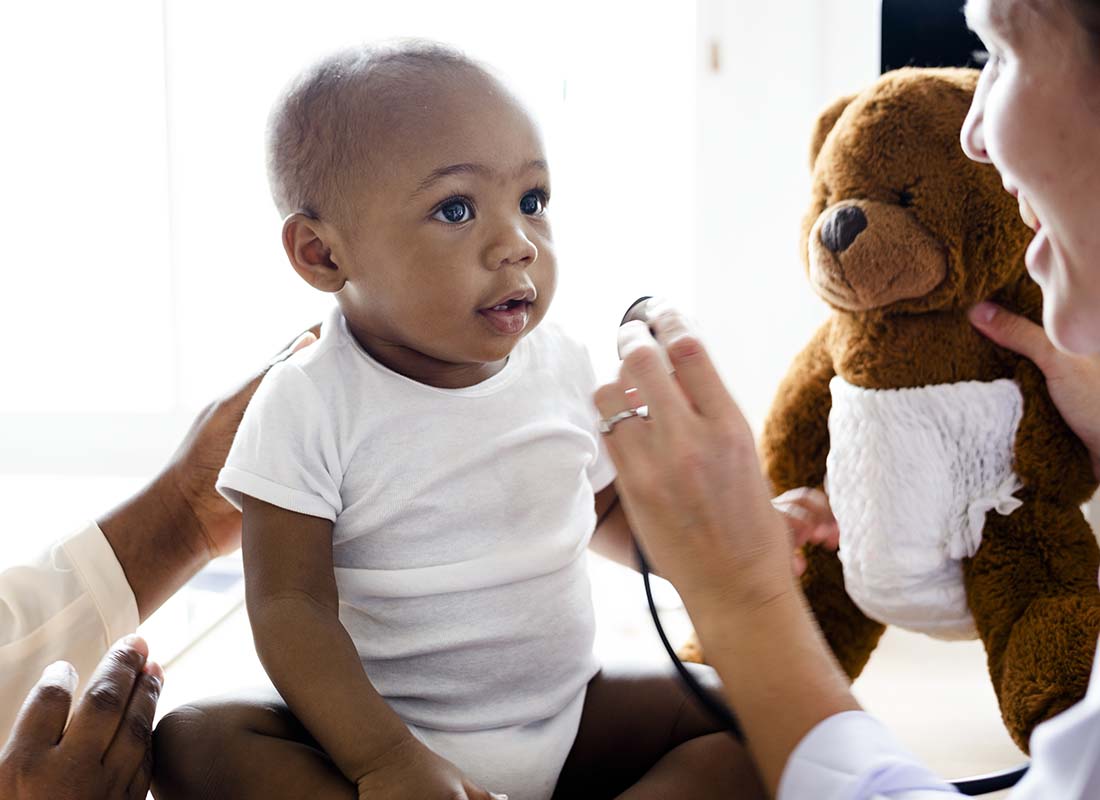 Don't have insurance through an employer? You may need individual health insurance.
Get health insurance with the flexibility of cost and coverage.
If you don't have health care coverage through your employer, or if you're self-employed, individual health insurance is essential. Don't panic about the costs; plans may be cheaper than you expect if you shop around, and you'll often have a lot of flexibility when it comes to the balance of premium costs and coverage.
What should you consider when choosing a policy?
Depending on your health level and appetite for risk, you can often find a policy and price that's just right for you. The four main variables to consider include the deductible, copayment, annual limits, and the actual coverage offered in your policy.
Deductibles, the amount you pay before insurance pays.
Copayments, the percentage that you pay toward medical bills.
Annual limit, the total amount the insurer pays.
Medical services, treatment, and drugs the policy covers.
Preventative care is typically taken care of.
When getting individual health insurance, insurance providers typically pay up to 100 percent of the costs of preventative health care, such as checkups, screenings, and vaccines. This is an important aspect to know when selecting a health insurance policy.
2023 open enrollment information.
Open enrollment for 2023 marketplace coverage will run from November 1st, 2022 to January 15th, 2023. Enroll by December 15th, 2022 for coverage that starts January 1st, 2023. For coverage that starts on February 1st, 2023, enroll by January 15th, 2023.
Get the help you need.
Navigate through the confusing world of health insurance with friendly help from an independent agent. We can help you navigate Healthcare.gov and offer our assistance with determining tax credit/subsidy eligibility. We can assist individuals and families enroll in a plan direct with the insurance carrier or through the Health Insurance Marketplace.
Health insurance can be a complicated subject. Contact us to learn more about it and your coverage options.
Step 1

Fill out the form.

Step 2

Review your options with us.

Step 3

Get the coverage you need.
Individual Health Insurance Quote Request
"*" indicates required fields